"Our passion is helping you build an amazing business so you can share your passion with the world!"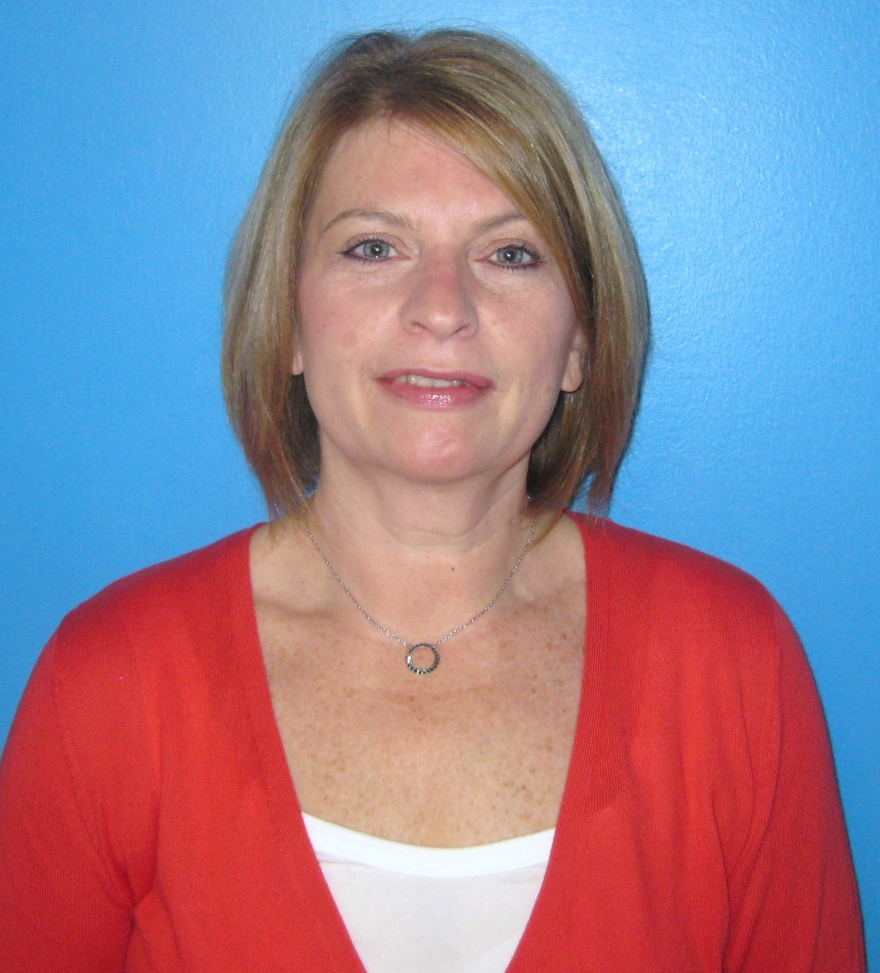 Infinite Business Solutions was founded in 2005 with the sole purpose of making the lives of entrepreneurs and small business owners a little easier. Our goal is to partner with you to alleviate the administrative and technical duties that take up your time and energy and allow you to focus on what you do best. We are highly skilled professionals who strive to provide professional, high-quality services specific to your needs.
By focusing our team skills and expertise on providing support services to coaches, speakers, entrepreneurs, solopreneurs, and small businesses, we're able to really connect with our clients. This allows us to learn about your business, understand your specific needs and really become an integral part of your business team.
Our team of professionally-trained assistants has the experience, practical skills, industry-specific knowledge and resources to help make your business a success. We handle everything from administrative support to marketing to event planning; again, customized to meet the specific needs and goals of your business.
Working with Infinite Business Solutions, you can feel confident that you have the right team of professionals supporting you and your business. Whether your need is for administrative support or event planning, our goal is to help you make your coaching, speaking or small business a raving success!
Please contact us today for a consultation, and let us help you reduce your stress, focus on your passion and grow your business!
Patti


To learn more about all the ways IBS can support you, please schedule a 30-minute complimentary call to get you on the right path to a thriving business and give you free time to enjoy life!